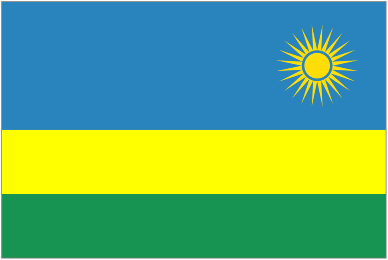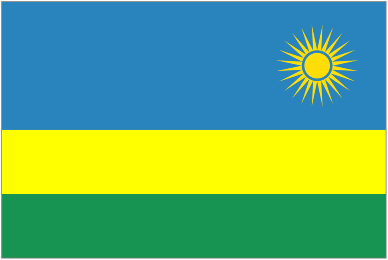 Our partner school in Rwanda is called GS Kamonyi in Kamonyi, a small village in the centre of Rwanda.
Our Global Citizens worked on a fundraising project where they sold friendship bracelets made by children from Kamonyi to parents and children throughout the trust. As well as raising money for GS Kamonyi school and celebrating their skills, our children also learnt important enterprise skills in the advertising and selling of the bracelets. We raised over £800 for ICT equipment for their school. This enabled them to purchase three iPads.
GS Kamonyi also sent us a video showing their Christmas celebration dance. It helped Reception children learn how Christmas is celebrated differently throughout the world.