Click the flags below to find out more about our work on Global Diversity.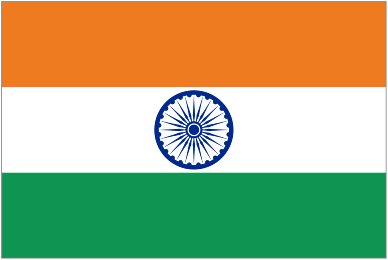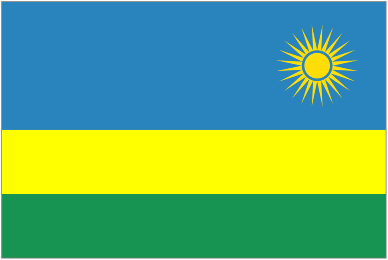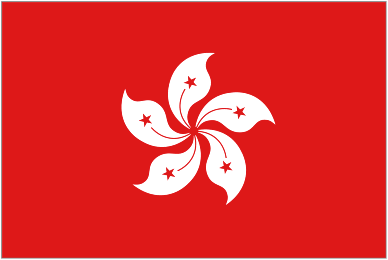 Black History Month at Kingsway Community Trust
BHM takes place every October to remember the significant achievements of black people from the past and present. In the UK, it has a BAME (Black, Asian, Minority Ethnic) focus which means other ethnic groups as well as black. This is important because we live in a diverse society, which includes people from many different backgrounds. Our school is a fantastic example of diversity! Sadly, racism still exists today, so by celebrating Black History Month, we aim to promote BAME people in a positive light thus creating a greater understanding in our school community.
In school, as well as the year group BHM assembly, the other year groups did a BHM session, linked to their Autumn 1 topic.
These were:
Year 1: Ourselves and our Local Area - celebrating similarities and differences of their families. There are interesting differences but we also have lots in common!
​
Year 2: Zoom to the Moon - The Katherine Johnson story. At a time when black people worked in separate 'black only' areas, as did Katherine Johnson at NASA, her mathematical calculations helped put a man in Space and on the moon and were so accurate that she was referred to as a 'human computer.' In fact, astronaut John Glenn, before he took off for space, requested, "Get the girl to check the numbers!"
​
Year 3: Megastructures - celebrating award - winning architects Dame Zaha Hadid (Baghdad) and Sir David Adjaye (Ghana).
​
Year 4: The Tudors - a focus on John Blanke, royal trumpeter to both Henry VII and Henry VIII.
​
Year 5: BHM assembly. Civil Rights leaders, both past and present, were celebrated: Martin Luther King, Ruby Bridges, Rosa Parks, Gandhi, Malala Yousafzai and Colin Kaepernick.
​
Year 6: Revolution - civil rights campaigners. Malala Yousafzai, although shot by the terrorist group the Taliban for going to school in Pakistan, continued a campaign to fight for the rights of girls everywhere and became the youngest ever Nobel Peace prize winner. They also learnt the extraordinary story of Iqbal Masih. From the age of 4, he was forced to work in a carpet factory to pay off his parents' debt. He and other children had to wear chains to prevent them from escaping; they worked 12 hours a day, 7 days a week and were punished regularly. Finally, at the age of 12, he escaped, campaigned against child slavery and helped 3000 child slaves escape. He received many awards, including the 'Reebok Youth in Action Award.' Sadly, he was murdered but his legacy remains.
​
Click here to take a look at the Assembly presentation for Ladybarn!
At a Manchester Museum Teach Meet event in December 2016 we were invited to talk and share the links our Trust Schools have with schools in other countries.
​
During the event the British Council, who were there, presented us with a surprise award for outstanding international work for the whole Kingsway Community Trust.
The British Council said they had been following our work on our websites and were really impressed by our work as a Trust and felt that they had to acknowledge and celebrate this. This is a special recognition because they have never awarded an award to a Trust before!
Ladybarn Primary holds an International school award from the British Council for all our work done on Global Citizenship.
​
As a trust, we contributed towards the book 'Britain's Black Olympians' which was published to celebrate the Olympic games.
We have also carried out several international projects abroad, with schools in France, India, Rwanda, Pakistan and Hong Kong through our VLE.
In partnership with Ecole Marie Curie, in Liseux, France,we were successful in winning the 2013 E-Twinning National Award, from the British Council, for the best whole school project in the country. We were chosen from hundreds of UK schools!
The judges said "An exceptional demonstration of a school 's commitment to e Twinning! The school VLEs were absolutely packed with international links from Eco Warriors' and Global Citizens' work to year group and whole school projects! There are some lovely activities within these whole school projects which embrace the international dimension fully. PSHE, MFL and ICT are used for a real audience and purpose with obvious enjoyment and impact. This award is well deserved for everybody's hard work!"
.
Our Year 2 children of Green End and Ladybarn, who studied the topic of inventors and inventions last year, have had their work published into a book by the Race Relations Education trust in Manchester!
Beautifully illustrated and full of interesting facts, the book truly is amazing. Did you know that Mary Anderson invented Windshield Wipers? Crisps were actually an accidental invention when a chef was asked to make a customers' order of chips really thin! The parachute was also accidentally invented in 852 when Abbas Ibn Firnas tried to fly!
Each child will receive a copy of the book, it will be a useful teacher resource and further copies are also available to read at both school entrances.
Thank you to all the children and staff involved in the project as well as the Race Relations Education Trust for showcasing our work.
​