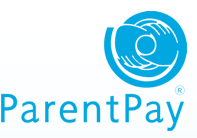 Ladybarn Primary School

Dream it, achieve it!
Year 5 children at Ladybarn Primary school collaborated with our link Spanish school in Madrid this half term, CEIP Blas de Otero. As Spanish is a fairly new MFL language for them, they were really excited! They decided to practise greetings in each other's languages and send these to each other for feedback on pronunciation and grammar - like teachers! The children at Ladybarn sent a video and the children from CEIP Blas de Otero wrote to our children. It was interesting to hear how school life for them had also changed due to Covid - 19. We also learnt that we had lots of other things in common such as hobbies and favourite foods. We are looking forward to finding out more in the future.