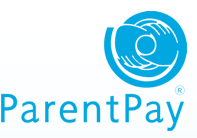 Ladybarn Primary School

Dream it, achieve it!
Data Protection
From May 25th 2018, the way we manage data and information in the school has changed. We have appointed Global Policing to act as the school's data protection officers.

Email: datarequests@globalpolicing.co.uk
Phone: 0161 212 1681
Web: www.globalpolicing.co.uk/data

​
​
Our Data Protection Policy and Privacy Notices are downloadable below. These documents will provide you with more information about the new regulations. Please take the time to read these documents. Each child will need to have a privacy notice completed and signed by the parent/carer.
​
Click here for our Data Protection Policy
Click here for our Privacy Notice for parents