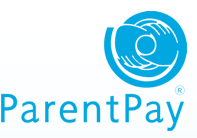 Ladybarn Primary School

Dream it, achieve it!
Throughout the school year, there are would normally be many opportunities for children to join a variety of clubs. Unfortunately, due to the Covid-19 pandemic, we have had to suspend all out of hours learning clubs as we are working in bubble arrangements.
​
Once our bubble arrangements has ceased, our out of hours learning clubs will be back - watch this space!