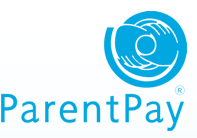 Ladybarn Primary School




Dream it, achieve it!
Keeping Children Safe On-Line
The internet is a brilliant resource for learning, amongst other things.
E-Safety is about being positive about the good things the internet has to offer and to show an understanding of how our children use the internet, managing the risks to which they are exposed (just like we try to do in everything else).
Take a look at our E Safety Awareness Leaflet here
​
Download a copy of our presentation on E Safety here
​
Click here to see our letter to parents regarding social media usage
You can also find a wealth of information here http://www.nspcc.org.uk/preventing-abuse/keeping-children-safe/online-safety/
Be safe on-line