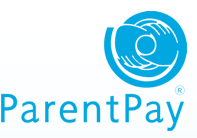 Ladybarn Primary School




Dream it, achieve it!
Due to the restrictions around visitors in school at the moment, for parents who are interested in sending their children to Ladybarn Primary in the future, we have put together a virtual tour. If you have any questions after watching the tour, please do not hesitate to contact the school office on 0161 445 4898.